To see all of our projects
Här kan ni läsa och lära er om alla våra projekt. Har ni några frågor om ett projekt kan ni alltid kontakta oss. 
For more information about the project will be available soon.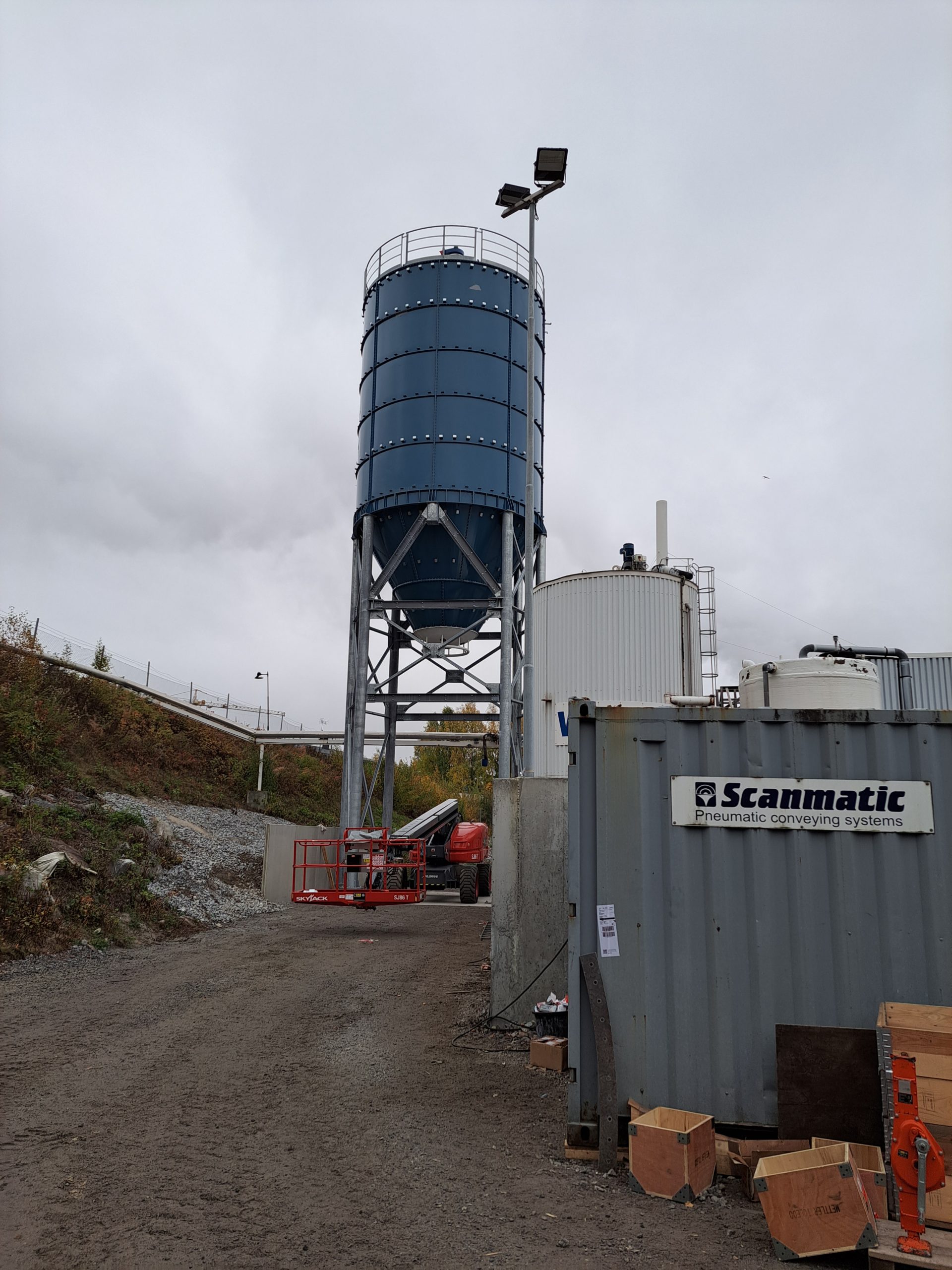 Scanmatic silo SCS1-Ø3600 med utlastningsbrygga, utmatningsskruv och utlastningsbälg SUB2. Silon matas av en Scanmatic bulksändare SCB4-600.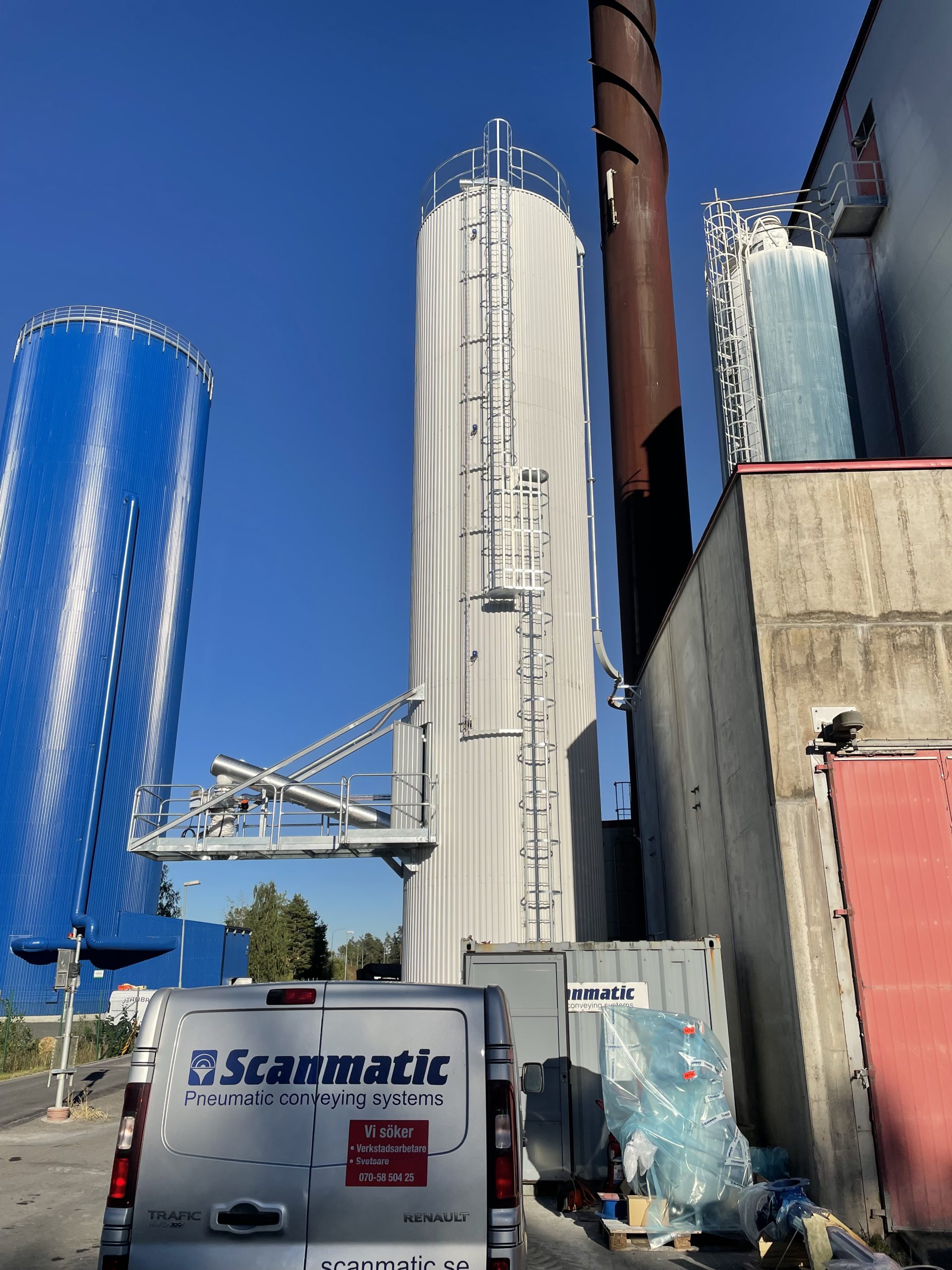 Leverans av Bulksändare och Utlastare med tillbehör
Scanmatic Utlastningsbälg SUB2 och Bulksändare SCB7-1300 emballerat och lastat tillsammans med rörledning och transportksruv för leverans till kund.